We have been providing custom orthopedic devices for over 100 years and our experienced and friendly team will work closely with you to create a custom solution which best meets your needs in a few easy steps:
Please call or email our office to schedule an appointment with one of our certified orthotists.
Please bring your health card, a doctor's prescription or referral, as well as any benefits statements you will be using.
An orthotist will create a treatment plan and suggest a design for your brace based on your prescription. We will cast the brace if you decide you want to proceed.
An appointment will be scheduled to fit the device and any adjustments that need to be made to make sure the device works for you.
We will also schedule a follow up appointment to check your progress to ensure you are satisfied and the solution is a long term success.
For adjustments to devices, please make an appointment with the office administrator.
For minor repairs, such as replacing straps or pads; you can call the office and arrange to see an orthotic technician. There is a six month warranty on all orthotics.
*There is a consultation fee of $50.00 that is waived if you decide to purchase a device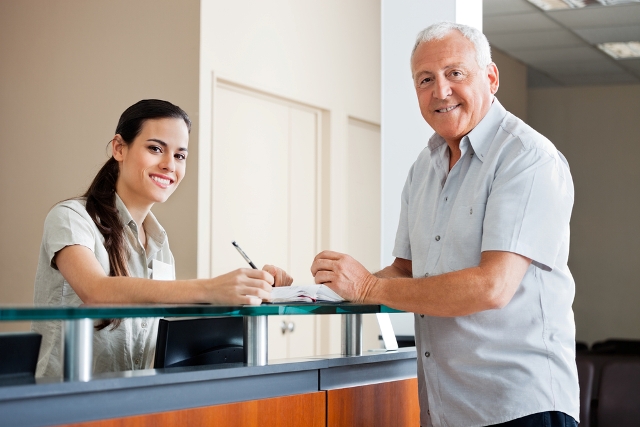 We can offer on site appointments in the GTA with an orthotist.
For example, we have provided service to clients at a facility or school who have been referred to us by a therapist or doctor from various healthcare centres such as Toronto Rehabilitation Institute, Holland Bloorview Kids Rehabilitation Hospital, Bridgepoint Active Healthcare, Baycrest Hospital .
There may be a service fee for traveling to on site locations, please contact the office for more details.
Toronto Orthopedic provides comprehensive orthotic treatment and medical equipment, and we offer exceptional support to our clients and health care partners by providing a wide array of excellent services and efficient business practices.
Each employee at Toronto Orthopedic works with passion and integrity in the care and service of our clients and healthcare partners.
We work closely and cooperatively with our clients and health care partners, and advocate a team approach in order to provide solutions which will best meet everyone's needs.
We provide access to leading edge technology in order to optimize functional outcomes and client satisfaction.
We are committed to providing evidence-based clinical care.
As a family owned company, Toronto Orthopedic believes in caring for each client, employee and health care partner as though they are part of our family. We strive to improve the quality of life for our clients, and offer them solutions and service which exceed their expectations. We strive to maintain and create positive professional relationships based in mutual trust and respect.
100 Years of Caring and Innovation
Experienced Professional Team
Company Focus On Education
Evidence Based Practice
Service Excellence Across Ontario
Toronto Orthopedic holds satellite clinics across the GTA. These are pediatric and adult clinics held with an orthotist, physiotherapists/ occupational therapists, doctors and parents. They are held at:
Ajax Meeting Space
Grandview Children's Centre in Oshawa
Kids Ability in Cambridge, Waterloo, Guelph
Erinoak Kids in Brampton
Children's Developmental Services at Soldier's Hospital in Orillia
Toronto Rehabilitation Institute- Lyndhurst, University, Hillcrest, Rumsey, E.W. Bickle Sites
Sinai Health System- Bridgepoint
Runnymede Healthcare Centre
The Toronto District School Board