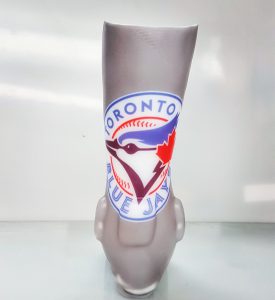 Orthopedic Devices
Orthopedic devices provide correction of alignment, offer stability, redistribute weight for comfort, protect sensitive tissue, and improve function to the affected body part.
We provide Lower Extremity Orthotics, Upper Extremity and Spinal Orthotics- Custom and Pre-fabricated. We offer orthopedic footwear to accommodate foot orthotics and braces.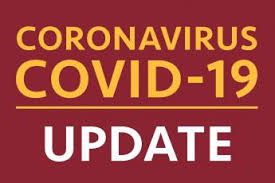 At Toronto Orthopedic Services,  the well-being and safety of our clients, staff and community is our highest priority.  Due to unprecedented circumstances related to COVID-19, we will be closing our office temporarily to non-essential appointments.
We will have reduced staff available only for emergencies and essential appointments during this time. Please call our office at 416-766-6800 ext. 0 and leave a detailed voice message or email us at contact@tortho.ca. Voicemails and emails will be responded to as soon as possible during this temporary closure.
We will be actively monitoring the situation for our government's recommendations and provide updates as they occur.
Thank you for your understanding. Please stay safe and healthy.
We have been providing over 30 years of service excellence across Southern Ontario

Toronto Orthopedic Services is the continuation of a tradition of caring for our clients and their families spanning over 100 years

We will take the time to answer your questions and concerns in order to provide high quality, functional orthopedic to suit your individual needs

We have a team of certified professionals and a full-service laboratory onsite as well as multiple satellite clinics across Southern Ontario

We are a registered vendor with the Assistive Devices Program of the Ministry of Health of Ontario