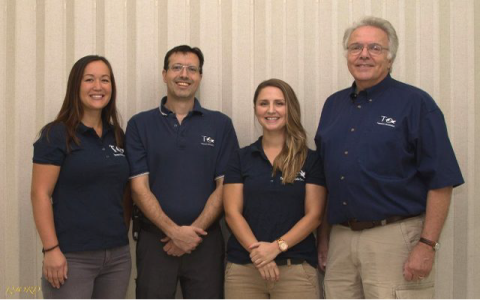 OPC Certified Orthotists
Jasmine Tagg-Honours Bachelor of Science in Human Biology from the University of Toronto. Diploma in Clinical Methods in Prosthetics and Orthotics
Daniel Pecorella-Bachelor of Physical and Health Education from the University of Toronto. Diploma in Clinical Methods in Prosthetics/Orthotics program with Honours in 2001 from George Brown College
Bethan White-Honours Bachelor of Science with Specialization in Human Kinetics from University of Ottawa and a Masters of Rehabilitation Science from McMaster University. Diploma in Clinical Methods in Prosthetics and Orthotics.
Michael Pecorella-Bachelor of Science degree specializing in Prosthetics and Orthotics. In 1973, Michael became a Certified Orthotist with the American Board for Certification in Prosthetics and Orthotics. Diploma as Certified Orthotist with the Canadian Board for Certification of Prosthetists and Orthotists
Toronto Orthopedic Services is helping you achieve independence
We help people with orthopedic conditions and special needs create custom solutions to improve mobility to live better.